AKA How i supercharged my Nissan Silvia

OK. This site has been created as much for my benefiet as it is for yours - so excuse me if something doesnt make sense, but rest assured it does to me!
This page is about how i am going about fitting an SC14 supercharger to my CA18DE Nissan Silvia.
A Brief Intro

Sure, it has a fancy wing and Veilside skirts, rims cannibalized from an R30 skyline and s tick-on angel picture on the side… but it was missing something, something extra, something… Fun. Boost! That's it, that's got to be it! Hmm, but im a student, I only work part time, I cant afford a turbo kit, even if I was lucky enough to find one second hand. Its just not fair. And you can forget about these "Turbocharge any car" electric kits, its just a fancy name for a very expensive computer fan. Luckily, my older brother supercharged a silvia not long before I got mine! His being an SR20DE to start with, he had the same dilemma, no boost, not enough money to go turbo. Following his example, this site will document my project, fitting a supercharger to my CA18DE silvia - Now I know this has been discussed, "turbo is better, superchargers suck, its not worth ditching your air-con and power steering to do it, blah blah BLAH" If your that stubborn, just click the little X in the top right corner, it will make your problems go away, I promise. Everyone else that wants to get boost on their NA cars for less than a turbo kit, keep reading. Did you know the SC14 can easily be set up to run 15PSI?! That OVER 1Bar of boost, over twice the regular pressure of the air going into the engine. Go to the SC14 page to read all about it, everything you will need to know to do it is there, and its just plain interesting if you ask me. So, my goal: 1.Get boost without breaking the bank. 2.Get it legal if possible. 3.Dyno it to see what gains its worth! 4. Misc… lots of other things to try. Anyhow, Proceed people, if you want. If not… as you were.



P.S: R is Nissan's letter for representing supercharged. Maybe it is a CA18DEZ, using Toyota's code for supercharged, but the rest of the car is Nissan, so the SC14 can be adopted as Nissan!

Credit is definately due:

To both of my brothers for giving me advice, help, making sure i had it all planned before starting anything and for generally being really really useful people.


Quick Tips:

DONT USE AN SC12!!
Intercooling is always best.
Im not sure how legal this is, i will be looking into it.
Be prepared for the unexpected surprises that always pop up.

View the guestbook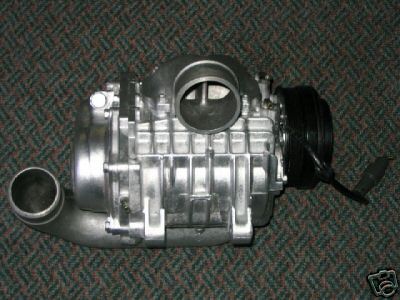 The SC14 Supercharger
If your in Western Australia: Just Toyota Wrecking -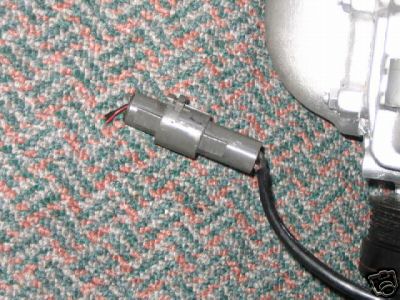 Electromagnetic Clutch

That means you can switch it on or off whenever you like!













Sign the Guestbook