When i get some of the hardware, or when i take photos of the install as it progresses, i will post it up here.
This will be basicly the step by step guide to how i did it, hope its interesting enough.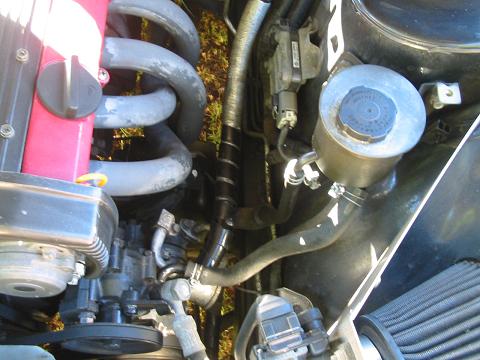 Future location of the supercharger - dont know if extractors give me more room, but it will fit in there, just.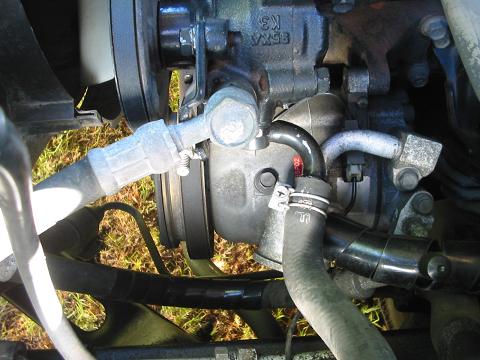 The black thing at the top:Power steering pump. Thing with the red label showing, Air Con compressor. Moving both of these would leave enough room down there, and they could go above the SC14 and hide it, but thats not for me, its sitting up top in mine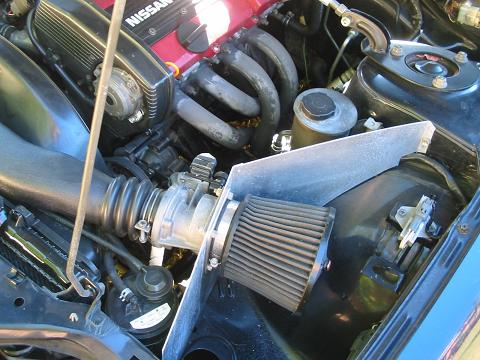 Airbox will have to go, intake will be moved underneath that area, to make room and for cooler intake temmperatures. The power steering reservior behind it will have to be moved too.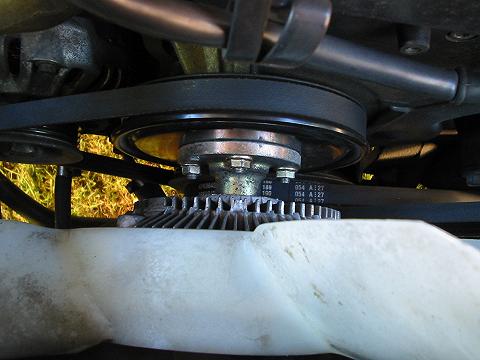 Once that fan is taken off, the pulley will go in its place to drive the supercharger.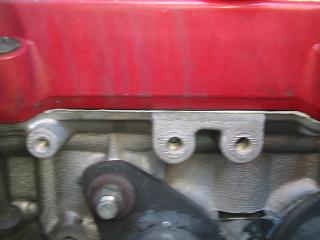 No idea what these holes are on the block for, but the supercharger will probably be mounted to these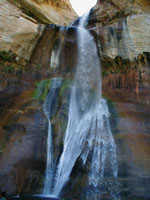 Falls In Southern Utah